Hiring lawyers for personal injury cases is often a wise decision as such cases can be extremely complex. Here we discuss seven tips for hiring a personal injury lawyer.
However, hiring one of the best personal injury lawyers that are out there is what will bear the required fruits. It's not all about choosing any personal injury lawyer near you.
Personal injury cases are explicit in nature. They require the smartest legal minds in town. So, don't leave your case in the wrong hands.
In such cases, some people can't get the right documents for getting compensation from insurance companies and can't solve all the legal problems on their own as a professional lawyer can do. You need to take into account some points before choosing an US-based personal injury lawyer who will take all the responsibility for the situation according to the US legal system. They will give you legal advice and will prepare all the necessary documents for getting faster compensation.
Identify and hire the right local legal experts with the following expert tips and tricks to identify and find your most suitable and reliable personal injury lawyer.
1. Referrals
Referrals are a great way of finding a suitable attorney in your area in the adequate field. Say you're looking for a top-rated birth injury attorney in Baltimore, you should request these referrals from community members. Also, friends or former colleagues can act as good sources of referrals for a lawyer. Google can be a useful source of referrals too. Conduct your research carefully and check online business directories that may feature client reviews and referrals or social media channels such as LinkedIn where other professionals endorse skills.
2. Reviews
Reading reviews is one of the best ways to find authentic lawyers. Remember, reviews will give you a clear picture regarding that lawyer and their skills. A personal injury lawyer with good reviews is likely to deliver more results than one with negative reviews. However, you should watch out for lawyers who forge reviews. They hire ghost bloggers to give them paid reviews. Try to check whether the reviews were written by authentic people and accounts.
3. Fees
Your personal injury case will cost you money. Thus, it is important to discuss the personal injury case legal fees first. Choose a lawyer who is transparent when it comes to fees and charges. In particular, select a renowned personal injury lawyer who is willing to work on a contingency basis.  Here, you will only pay after the case is won. No extra fees. Thus, don't forget to discuss the applicable fees.
4. Research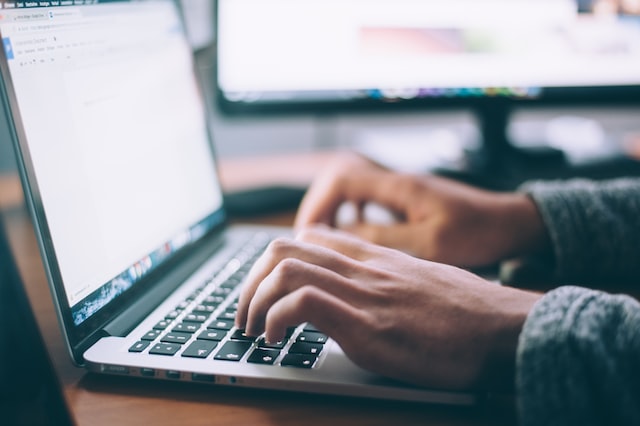 Google can be a good place to start when searching for a good attorney. Thus, take your game online and check out the best law firms in your area. You will find several options. Preferably, select lawyers who are based in your locality. These lawyers understand the laws of the local district. Still more, they know how to handle the local judges. That's not all, they won't overcharge you. Remember, a lawyer from another locality can be expensive.
5. Trust Your Gut
Pick a lawyer with who you are comfortable. The lawyer you choose should be genuinely caring. Some lawyers look at the size of the case. To them, it's all about what they will get at the end of the day. These are the lawyers you should stay away from. Instead, choose a lawyer who cares about your recovery process and not the money. Let your gut guide you into choosing a caring attorney that will fight for your rights to relieve your stress.
6. Training
Research where that lawyer did their legal training? Did they go through all the legal training requirements and complete it? Choose a lawyer who trained from a reputable institution. Also, ensure that they have the required qualifications and certifications.
7. Additional Expert Tips
Here are additional tips that should guide you when choosing a good personal injury attorney:
Ask for authentic testimonials
Look at their certifications
Consider their success rate
The Bottom-Line
Of course, all lawyers have undergone legal training. However, not all lawyers can deliver results when it comes to personal injury cases or other related court cases like life insurance claims. Complex in nature, personal injury cases demand experienced, knowledgeable, and professional attorneys. Hire the best lawyer for your case with the above strategies to ensure you win your case.