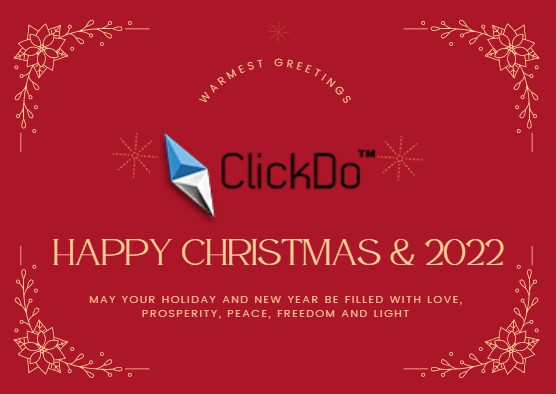 We appreciate all our readers, contributors, partners and SEO clients and hope to collaborate with you again in 2022!
We welcome any new enquiries and look forward to many more content marketing and SEO projects in 2022. You can always reach us via our contact form: Write For Us – UK News Blog For Guest Publishing.
Happy 2022 from London!
View this post on Instagram