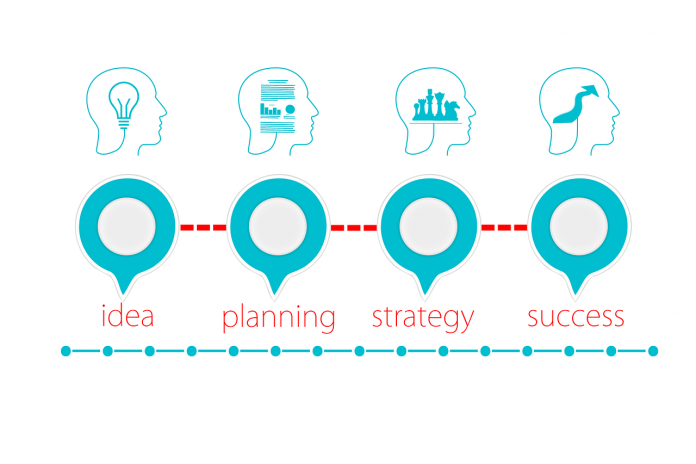 Reducing your business operating costs is easier said than done. Since there are inevitable expenses that you need to pay to keep your company afloat, which areas can you examine to cut down your costs? Everyone is aware that the lower your costs, the better. But is there any way to do all these without taking productivity, efficiency, and quality of work for granted?
Thankfully, there are lots of things that you can do to reduce your operating costs without putting your business at risk. Here are five examples worth trying:
Look after your equipment
It is not enough to buy the best technical equipment from trusted brands. Proper handling and maintenance are a must if you want them to work efficiently and last longer. If you take great care of your equipment, you get to lower your costs as you won't need to have them repaired frequently. You won't even need to replace them too soon if you train your staff on how to use the equipment the right way. To perform regular prevention checks on your equipment can reduce or eliminate the following consequences for your business:
Delays in production and loss in resources
Delays of entire projects
Overtime work due to unexpected downtime
Loss in productivity and efficiency
Possibility of project subcontracting
Early disposal of machinery and equipment
Pay outstanding bills on time
Many suppliers reward businesses who pay their dues early or on time. This can be in the form of discounts or freebies. If you have the means to pay, why delay? You can end up saving substantial amounts by avoiding late or missed payment penalties. The same goes for your debts. Paying your invoices early helps boost your brand's reputation. This can help you build up your credit score, which is essential once you start needing more funds to improve your business. Business loans can help tremendously by providing funds for investments to boost the business performance, if chosen carefully.
Use automation to save time and money
Before, everyone needed to do their tasks by hand. Now, you can automate some tasks
and streamline your operations. This helps boost efficiency, reduce errors, and lower your operating costs. Thanks to many tools and software being available for automation, you can get things done at a faster and cheaper rate. You can even use technology to handle small but time-consuming tasks. This improves productivity while reducing your employee's workload. Get ideas of the latest time-saving automation tools available for your business and choose what works best for your requirements: https://www.ventureharbour.com/10-small-business-automation-tools-to-save-time-increase-profit/.
Allow employees to work from home
The technology we have these days allows you to work on some tasks from virtually
anywhere. If you have an efficient computer and a high-speed internet connection, you can work on most of your tasks, no matter where you are. Telecommuting has tons of benefits for your business and employees. You get to reduce energy costs. Your staff will enjoy a better work-life balance, and they can also reduce commute times and expenses. These days successful companies have been built from the comfort of their founder's homes and according to a study by the International Foundation of Employee Benefit Plans, an impressive 74% of employers offer the opportunity to telecommute.
Focus on sustainability
Going green is a big deal these days. With more consumers and even the government supporting businesses to go green, it is only a must that you keep up to stay relevant and demonstrate your commitment to saving the planet. Not only will saying yes to sustainability help you stay compliant; it can also help reduce your operating costs and increase your government funding. You can start by switching to LED lighting, improving insulation, and using sustainable packaging for your products.
There are other strategies that you can implement to help reduce your overall operating costs. With the help of this list, you will not only lower your expenses but also improve your business performance. Get ahead of your competitors, improve your processes, and enjoy bigger savings and revenue. AND play your part in reducing pollution and being a leader for sustainable business practices as these top 5 companies demonstrate: https://www.londonbusinessnews.com/london-is-fighting-plastic-pollution/.