Wellbeing app Shoorah™ hit the top 10 global Apple downloads chart on launch day
Private investment platform Seedrs fundraising round starts this month with £250,000 raised expected
Shoorah™ App to provide more wellness tools than any existing well-being app
Business co-founded by TV couple Lorri Haines and Ferne McCann through their own self-work journeys
A tech start-up launched by TV couple Ferne McCann and Lorri Haines has partnered with private investment platform Seedrs to raise £250,000 for future growth with AI and plans for global expansion.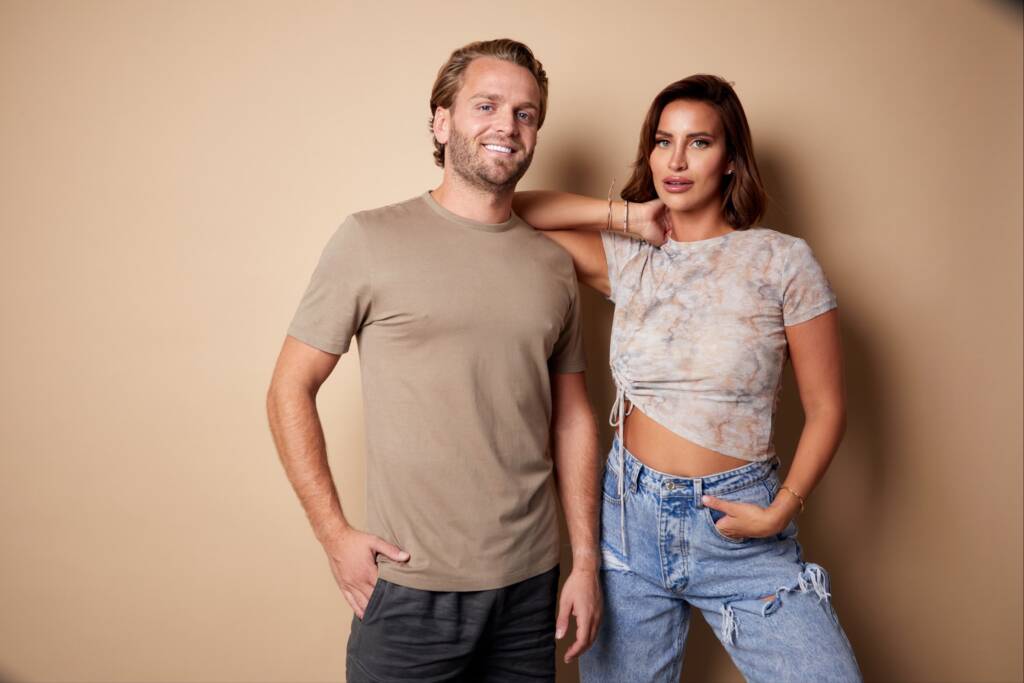 Mental health and wellbeing app Shoorah™ is set to provide more on-the-go wellness tools than any other wellbeing app.
The platform has already been downloaded by thousands of users – with 6,000 downloads in the first week alone – and reached the top 10 global Apple download chart within a day of its public launch.
The simple, low-cost app helps people to take steps to look after their mental health wherever they are, through the many features within the app.
The business will partner with Seedrs to invite the public to own 6-9% of its shares through a fundraising round, with the pre-registration period running from 31 May to 7 June. The raise will help support the company's future growth plans which include the introduction of AI and global expansion.
View this post on Instagram
The tech start-up has been co-founded by Essex-based media personality Ferne McCann and her fiancé Lorri Haines, who have both undertaken their own self-work journeys in recent years.
Both founders have invested six-figure sums in the business to date. Ferne McCann has been a TV personality and presenter for 10 years and both currently star in the ITV programme, Ferne McCann: First Time Mum.
The Shoorah™ app launched on 18 May, with a waiting list of thousands, and a high-profile London launch event.
Shoorah™ offers 24/7 access to a series of features that allow users to do online journalling, gratitude practices, programme affirmations to suit them, create new rituals and habits, practice mindfulness, meditate, do breath work exercises, and get advice from accredited wellbeing experts in a series of mini-pods.
The business has focused on creating bite-size mental health tools – through a team of wellbeing experts – to benefit even the busiest of people.
Shoorah™ CEO Lorri Haines said:
"We're at the start of a very exciting journey and we can't wait for more people to join and support our mission and our future growth plans through the Seedrs fundraise. We look forward to delivering a new era for wellbeing by offering an affordable, extremely accessible, and very comprehensive app that will make it easier than ever for people to manage their mental wellbeing."
COO Ferne McCann added:
"All of the functions and features on the app have been proven over many years to improve mental health and, as someone who has used them all to turn around my own wellbeing, we know they absolutely work.
"We want to show people that wellbeing tools don't have to be intimidating, or expensive, or time-consuming. With Shoorah™, you can meet all of your wellness needs in a simple, convenient way that fits into your life, whatever you've got going on, and wherever you are."
Both Lorri Haines and Ferne McCann have run previous businesses, covering marketing, nutrition, and technology.
Ends
For more tech-related news head to our technology section.